WELCOME TO MYSTIC ANGELS
To Contact me Write to:
MYSTICANGELS111@GMAIL.COM
Or Text Me@ 508-844-8427
(My contact Link is not functioning properly so pls use my email or cell #)

Please use the DONATION BUTTON at the top of this page for purchasing: Quantum Healings, Psychic Readings, Products, Jewelry and Classes Etc.

Important to stay informed by reading my companies Refund/Credit Policies Prior to Purchases (Tab on Left)

Click on Fees/Classes/Sessions Tab on Left for Descriptions

Click on Slide Screen to See the Various Oration Beads Created.

SHIPPING: If you want extra Insurance for any package pls contact me otherwise I use flat rate shipping that comes with $50 of insurance & tracking #, if regular mail is requested please notify me and I will tell you the cost, regular mail does not come with tracking/insurance*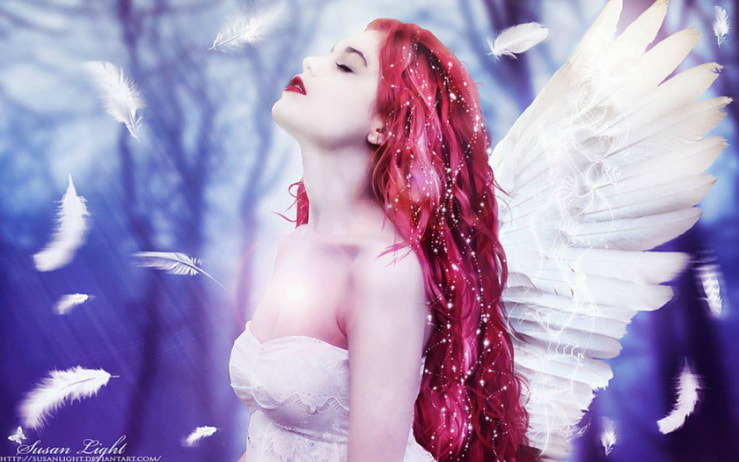 WELCOME TO MYSTIC ANGELS
Click on the tabs to the left to enjoy the site. My heart wanted this to be educational. Please contact me with any questions.

"THE LITANY OF LIGHT ORATION BEADS"

I felt guided by the angels while meditating to create a "Universal Prayer" for all religions. Please see the introduction page for more information. Every Tuesday we pray for the world governments, to save the Bees who are dying, and the environment amongst other issues (see link on left). All personal requests are included in the Litany of Light Circle. I create the beads that all have an energetic theme and downloaded with 13 Ancient Codes as well as 3 other small ceremonies performed. This has resulted in many people contacting me of physical miracles, spiritual breakthroughs and more. Miraculous pics have also been sent to me that clients have taken: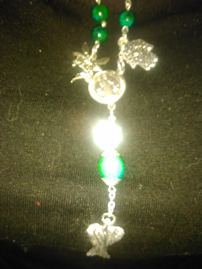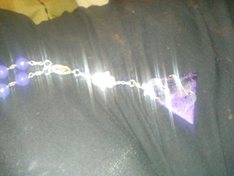 Click on slide show (Above) to see some of the Oration Beads I've created for others. As I have stated above my jewelry/mineral/skull /oration beads are at my New ETSY STORE called: mysticangels111 New products are added all the time.
Namaste
Cynthia Frances-Bacon, CH.