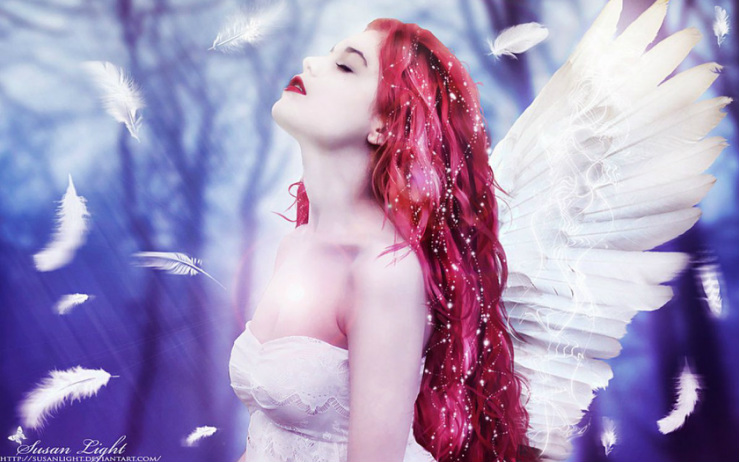 Welcome to Mystic Angels Store
.
***SCROLL DOWN FOR STORE CATEGORIES****
***Use search button for specific crystals/items***
PLEASE CHOOSE YOUR OWN SHIPPING BY CLICKING CHANGE BUTTON UPON CHECKOUT***
International Customers PLS CONTACT ME to order from the store and also for me to to email your S&H options which Will be determined after packaging*
***PLEASE TAKE NOTICE STORE IS DEFAULTED TO U.S.P.S. MEDIUM FLAT RATE BOX for US Citizens. Flat rate includes tracking and $50 insurance* Choose small flat rate for Jewelry/Oration beads and Medium Flat Rate for crystals
First Class Priority does not include tracking* Contact me with any questions*
SHIPPING TERMS*
I ship "flat rate", unless requested otherwise, which comes with $50 of Insurance and Tracking. If you desire "FULL" INSURANCE please email me at mysticangels111@gmail.com for additional fees will apply. If you would like your package signed for please notify me since additional fees apply. If you do not opt for these additional "insurances" please note Mystic Angels will not be liable if your package is lost or stolen. A claim would be filed and you would receive $50.
See Shipping Terms**TO PURCHASE YOU MUST DOUBLE CLICK EACH ITEM TO ADD TO SHOPPING BAG~~~~~ To learn the metaphysical meaning of the stones double click each picture~~~~~Note: The Healing information on the listings is in no means meant to replace any medical treatment. Use this information at your own discretion.